Kevin Bunch, Poet  –  Don't be boring, be different.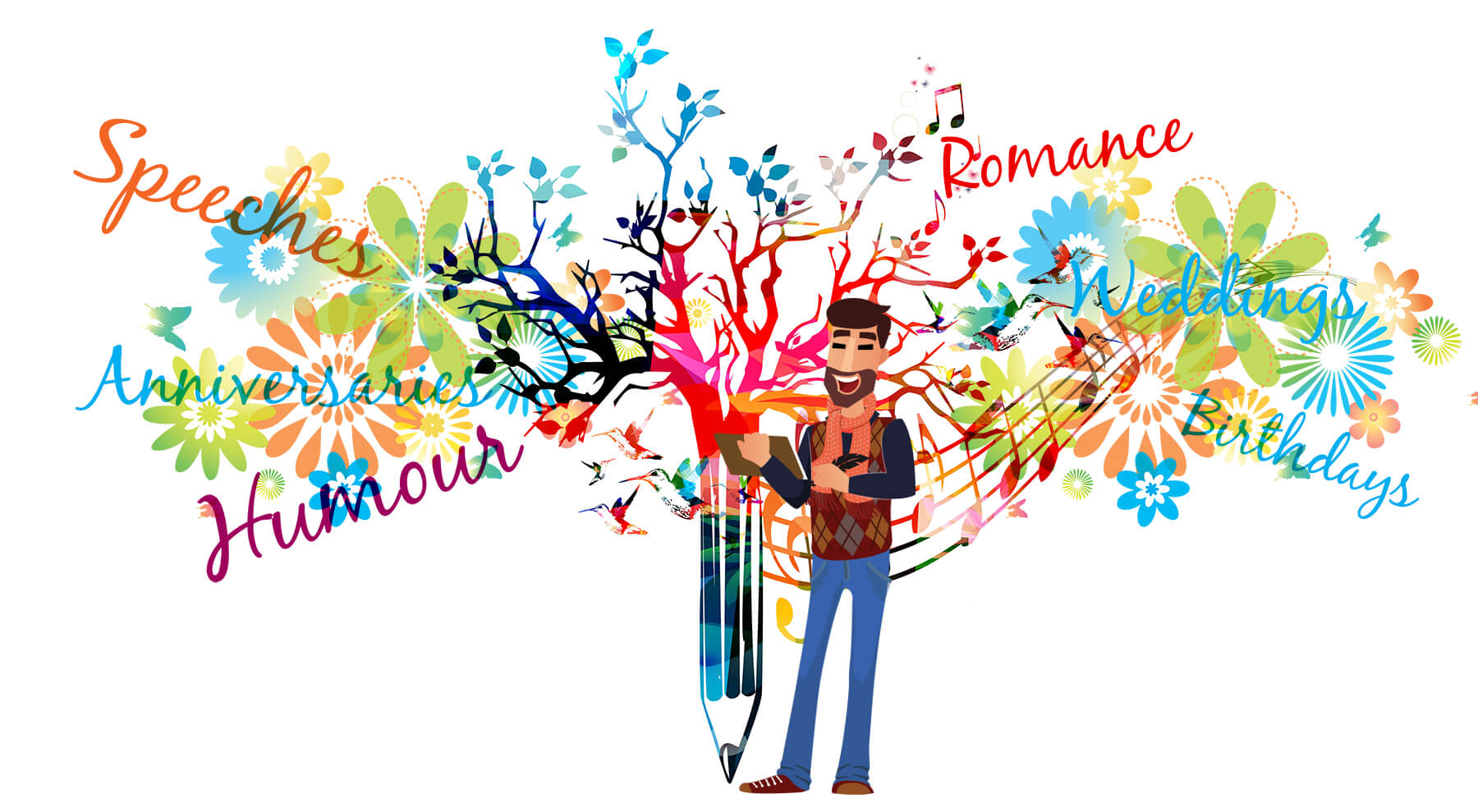 Well, here I am. I'm Kevin, the founder of From Me To You Poems. My background is in Entertainment – A DJ, a quiz master, a karaoke host. A world traveller, now residing in beautiful Monmouthshire after a 10 year 'mini-break' in France. A father and a family man, as well as a great lover of music, beards, greyhounds, laughter and words.
I love words
My Story
From Me To You Poems was born out of finally giving into the nagging of everyone who knows me and everyone who ever received a poem from me; a sister on her 30th birthday, my friends on their wedding day, a neighbour for looking after my cat. I mean, why buy a card when a poem is so much more personal and will be treasured by the recipient. When enough people keep saying the same thing, eventually you start listening and so in 2018 From Me To You Poems was born. 
Originally, I thought that I would be writing poems predominately for Birthdays, Weddings and Anniversaries but within the first 18 months of business I have already been asked to write commissions for Mother's Day, Father's Day, Retirements, Bereavements, Dinner Party Place Settings, New Home, New Baby, Corporate Websites, Pets, Valentine's, A Cathedral Memorial Service, Christenings and all kinds of Wedding Poems. Who'd have thought there were so many occasions that poetry can be used? 
I set the business up to offer an alternative gift solution through rhyming poetry that was totally unique to that person or occasion and the testimonials from my customers tell me I did the right thing! Nothing makes me prouder than reading them either through private messages or on my Facebook Page. I'd love you to be writing my next one ❤️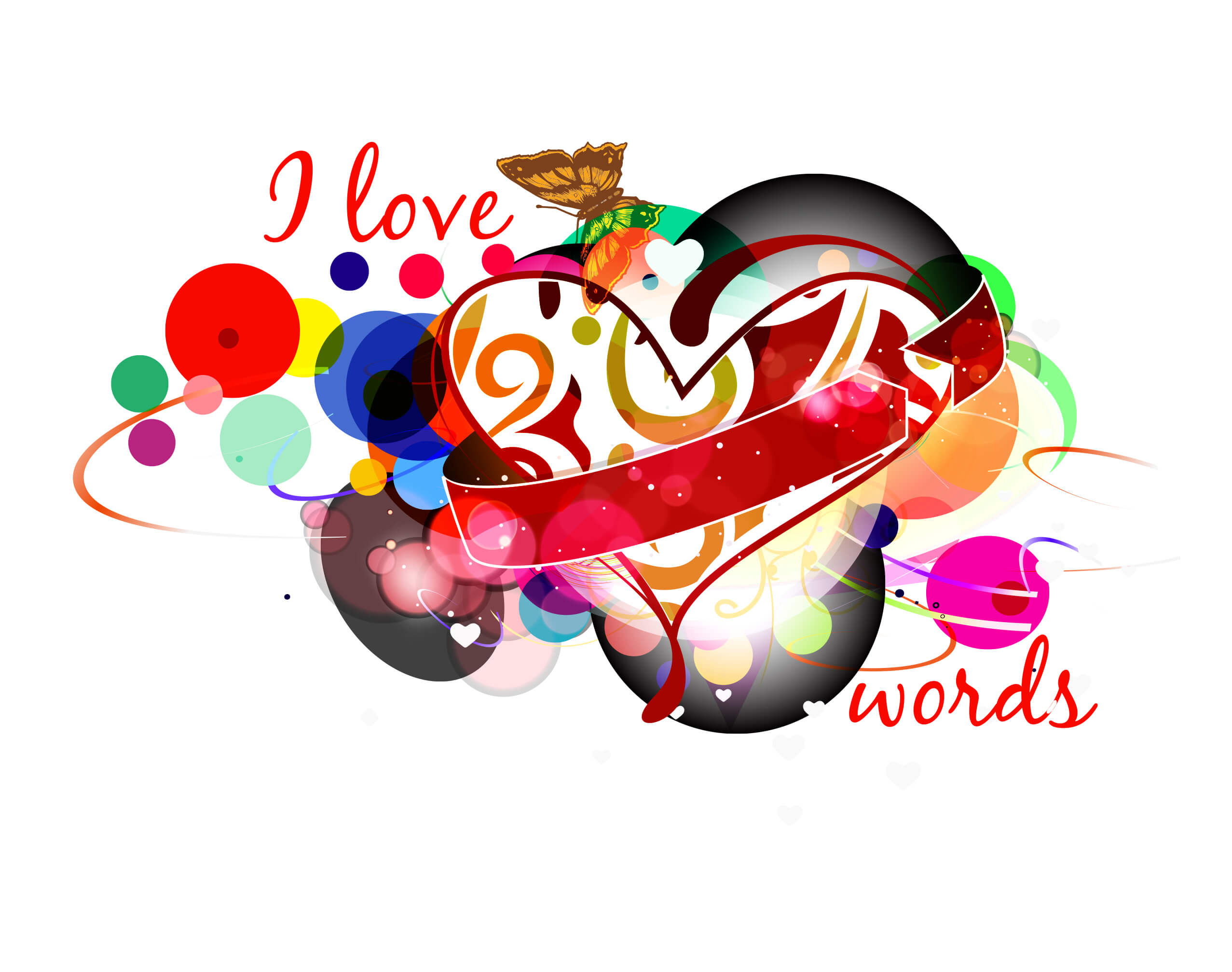 Kevin wrote such a beautiful poem for my mom this Christmas. I wasn't sure what to expect but it turned out better than I could have imagined! Kevin put so much work into my poem and I couldn't help but share it with friends and family members before giving it to my mom on Christmas Day. She was absolutely thrilled and said that she could feel the though and effort that went into it. Kevin was such a pleasure to deal with and made me so comfortable sharing information and chatting to him throughout the process. I would highly recommend this unique service, it is such a lovely surprise for someone special. My mom hung it up on the wall as soon as she got it. Thanks again Kevin, hope someone gets one for me some day
Received the most perfect Christmas gift from my husband, the poem was so personal and summed up the 14 years we've been together to a tee…there wasn't a dry eye in the house! It was funny, heart warming and echoed the humour that me and my husband share.
You are extremely talented, the details and moments that you captured in your writing seemed as though you'd known our family for years.
I have recommended 'from me to you poems' to all of our family and friends. Who would have thought that a chance encounter with my husband would result in the best and most treasured Christmas gift I have ever been given!! Can't thank you enough.